Eglise Saint-Aignan
Soisy-sur-École
Eglise Saint-Aignan
The Saint-Aignant church was erected in the 12th century. The Roman choir with flat chevet dates from the time of construction, is surmounted by cross vaults warheads.
The 2-storey square bell tower, with a gable roof, was built in the 13th century. The two naves are more recent because they were built in the 15th and 16th centuries. The last restoration of the church dates from the 1980s.

Inside, we can see a funerary slab of 1327 and 12th century carved lamp ends.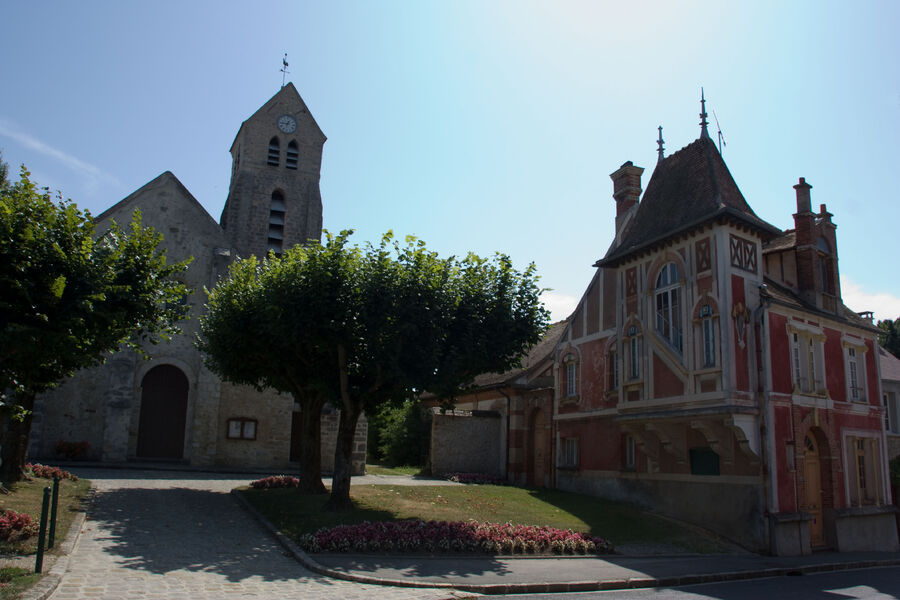 Opening times
From 01/01 to 31/12, daily.